Company
■ Fortimo LED, Twistable, Zhaga Dimming Lighting Fixture
■ Intelligent lighting control system, DMX, DIM 1-10V/ DALI / Trailing Edge
■ CDM / HQI-TS (70W - 2000W) always on stock
■RGB Wireless Fade IR / RF(Enocean )
CIRCLE WORLD LIGHTING (CIRCLE WORLD CORP.), Founded in 1990, OEM distributors of Philips, Osram, and Nanoleaf in Taiwan, as well as the OMT, Bender + Wirth professional import agent.
CIRCLE WORLD LIGHTING is responsible for the promotion and marketing activities of above-mentioned lighting products in Taiwan market. In order to provide consumers in Taiwan with more advanced technology, more convenient products and increasing the quality of the light source integration services.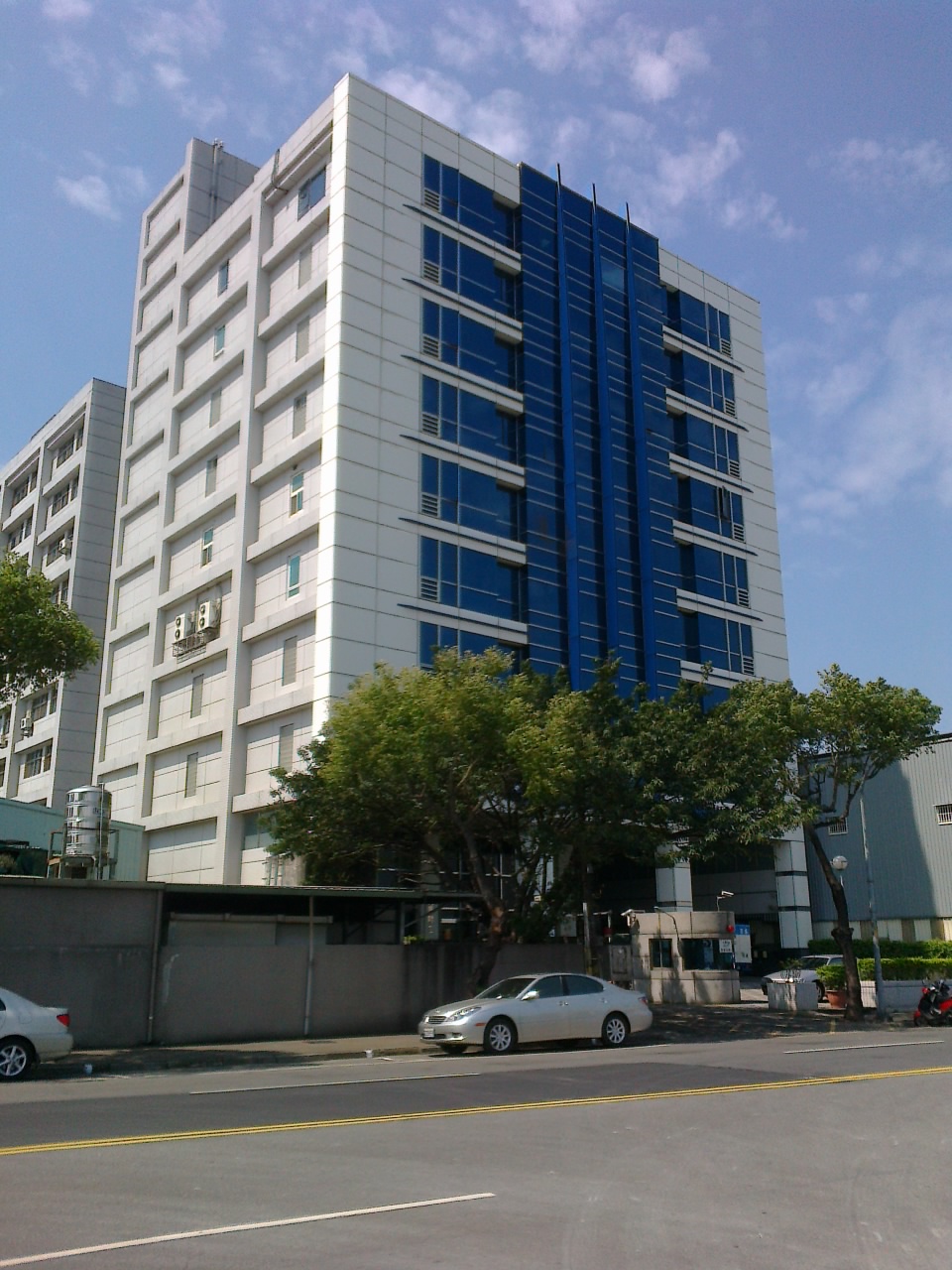 There are three light sources for the world-renowned brand manufacturers, they product both indoor and outdoor lighting which meet a wide range of product categories from a commercial exhibition space, office buildings, industrial plants, hotels, public buildings, sports arenas and other multi-user needs.
In order to provide better service to customers, CIRCLE WORLD LIGHTING is committed to providing a complete source integration services and solutions by professional and technical know-how, helping customers reduce costs and improve market competitiveness.
In order to make effort to extend more markets to provide customers a more complete service, We have planned in accordance with the functional properties of the three major areas since 2006.
■ A new age of commercial lighting: including the CDM,CDM-mini, CMH.
■ T5 wireless dimming system: automatic R, G, B color, fade in / fade out.
■ A special lighting: including stage lighting, playgrounds, LED, optical fiber, UV, Aquarium.
To a complete product line, with professional knowledge, and the original back-up provided to provide the best solution.